Welcome to Orlando's Premier Destination for Window Coverings!
When it comes to transforming your home's windows into stunning focal points, look no further than Orlando blinds shutters. We are your go-to source for top-quality window blinds, window shades, and window shutters in Orlando and the surrounding areas. Our mission is simple: to enhance the beauty, functionality, and comfort of your space with the finest window coverings available.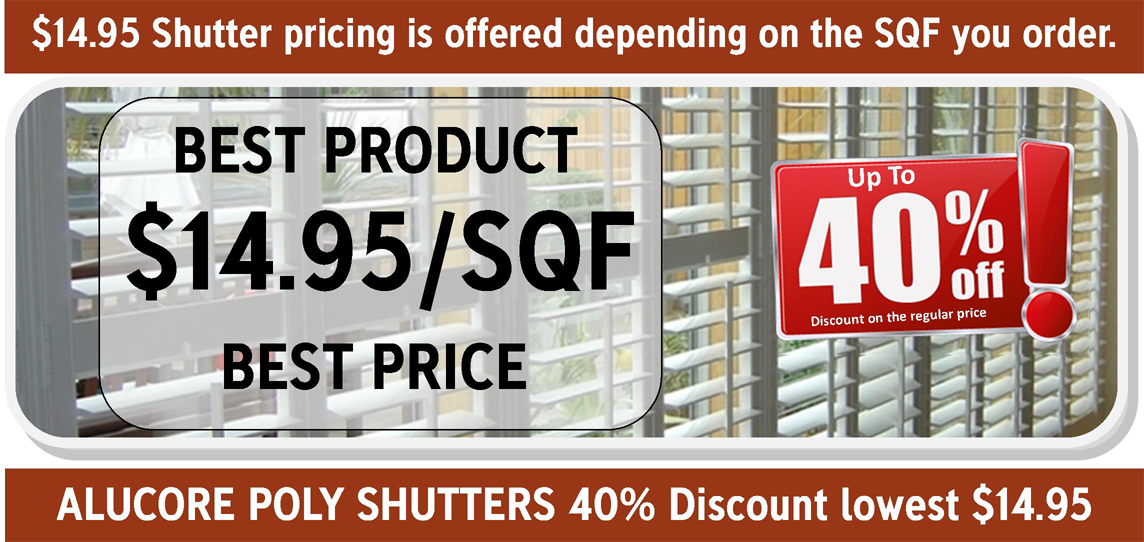 Discover Our Diverse Range of Window Coverings:
Windows Blinds in Orlando: Are you searching for window blinds in Orlando that combine style and functionality? At Orlando Blinds Shutters, we offer a captivating selection of window blinds that are designed to elevate the aesthetics of your home while providing unparalleled light control and privacy. Choose from a variety of materials, including classic wood blinds, durable faux wood blinds, and sleek aluminum blinds, to achieve the perfect look for your interior.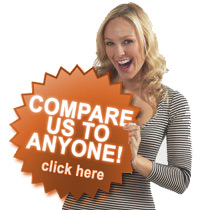 Our window blinds can be customized to fit your unique window dimensions, ensuring a seamless and tailored fit for each window in your home. With an array of colors and textures to choose from, you have the freedom to create a design that complements your decor beautifully.
Window Shades in Orlando: For those seeking versatility and style, our window shades in Orlando are the ideal choice. From elegant Roman shades to modern roller shades and energy-efficient cellular shades to sheer shades, we offer a wide array of options to match your personal taste and functional needs.
Our window shades not only enhance the visual appeal of your space but also provide exceptional light diffusion and privacy. They are available in various opacities, allowing you to control the level of natural light that enters your room while maintaining a comfortable indoor environment throughout the year.
Window Shutters in Orlando: For a timeless and sophisticated window covering solution, explore our collection of window shutters in Orlando. These durable and exquisite shutters are available in both wood and vinyl options, allowing you to choose the material that best suits your preferences and requirements.
Window shutters offer exceptional insulation, light control, and privacy. Whether you desire plantation-style shutters for a classic look or sleek contemporary shutters to complement modern decor, we have the perfect solution to elevate your windows and enhance your home's overall appeal.
Why Choose Us?
At Orlando blinds shutters, we are dedicated to delivering excellence in every aspect of our service:
Quality Assurance: We source our window coverings from reputable manufacturers known for their craftsmanship and premium materials.
Customization: Each window covering is tailor-made to fit your precise window measurements and design preferences, ensuring a perfect fit.
Professional Installation: Our skilled technicians ensure that your window coverings are installed correctly for optimal performance and longevity.
Competitive Pricing: We offer competitive prices without compromising on quality, providing exceptional value for your investment.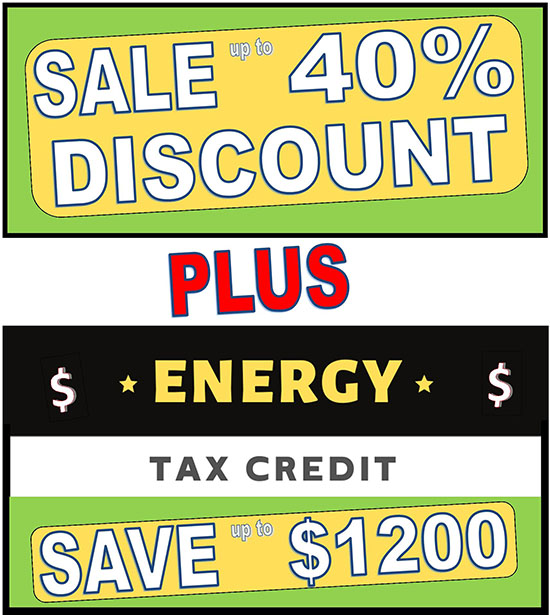 Contact Us Today! Ready to embark on a journey to enhance your home's windows with the finest window blinds, window shades, and window shutters in Orlando? Contact Orlandoblindsshutters today to schedule a free consultation. Let us help you bring your vision to life and create a more beautiful, comfortable, and inviting home in Orlando.
With Orlando blinds shutters, your window covering dreams become a reality. We look forward to serving you and exceeding your expectations!
---
FAQs
1. What window covering styles are popular in Orlando?
Orlando residents often choose plantation shutters for a timeless, elegant look but also consider roller shades for a modern and versatile option.
2. Why should I opt for professional measurement and installation?
Professional measurement ensures precise fits, while expert installation guarantees your window coverings work flawlessly, enhancing their longevity and functionality.
3. Can I customize the color and fabric of my window coverings to match my decor?
Yes, many window covering options allow you to select colors and fabrics that perfectly match your interior design style.
4. How do I clean and maintain my window coverings in Orlando's climate?
Regular dusting and occasional spot cleaning are usually sufficient. Avoid excessive moisture to prevent mold or warping.
5. Are there child-safe options available for homes with young children?
Absolutely. You can choose cordless or motorized window coverings to eliminate choking hazards and enhance child safety.
6. Which window coverings are best for privacy in high-density neighborhoods?
Consider blackout blinds or privacy shades for optimal privacy, even in densely populated areas.
7. Do window coverings help with energy efficiency in Orlando's weather?
Yes, many window coverings, such as cellular shades, can help insulate your home, reducing energy consumption and lowering utility bills.
8. Can I get a warranty on my window coverings?
Yes, many reputable manufacturers offer warranties on their products, providing peace of mind for your investment.
9. Are there eco-friendly window covering options available for environmentally conscious buyers?
Certainly. Look for eco-friendly materials like bamboo or sustainable fabrics when choosing your window coverings.
10. How long does it typically take to install window coverings in my home?
The installation time varies depending on the complexity and quantity of coverings, but most installations can be completed in a single day for an average-sized home.